There are many companies making a lot of promises to law enforcement agencies about what a website can do for them. While a professional website is no doubt important, many are confused as to what purpose the site should be used for. SAFEGUARD Recruiting has spent...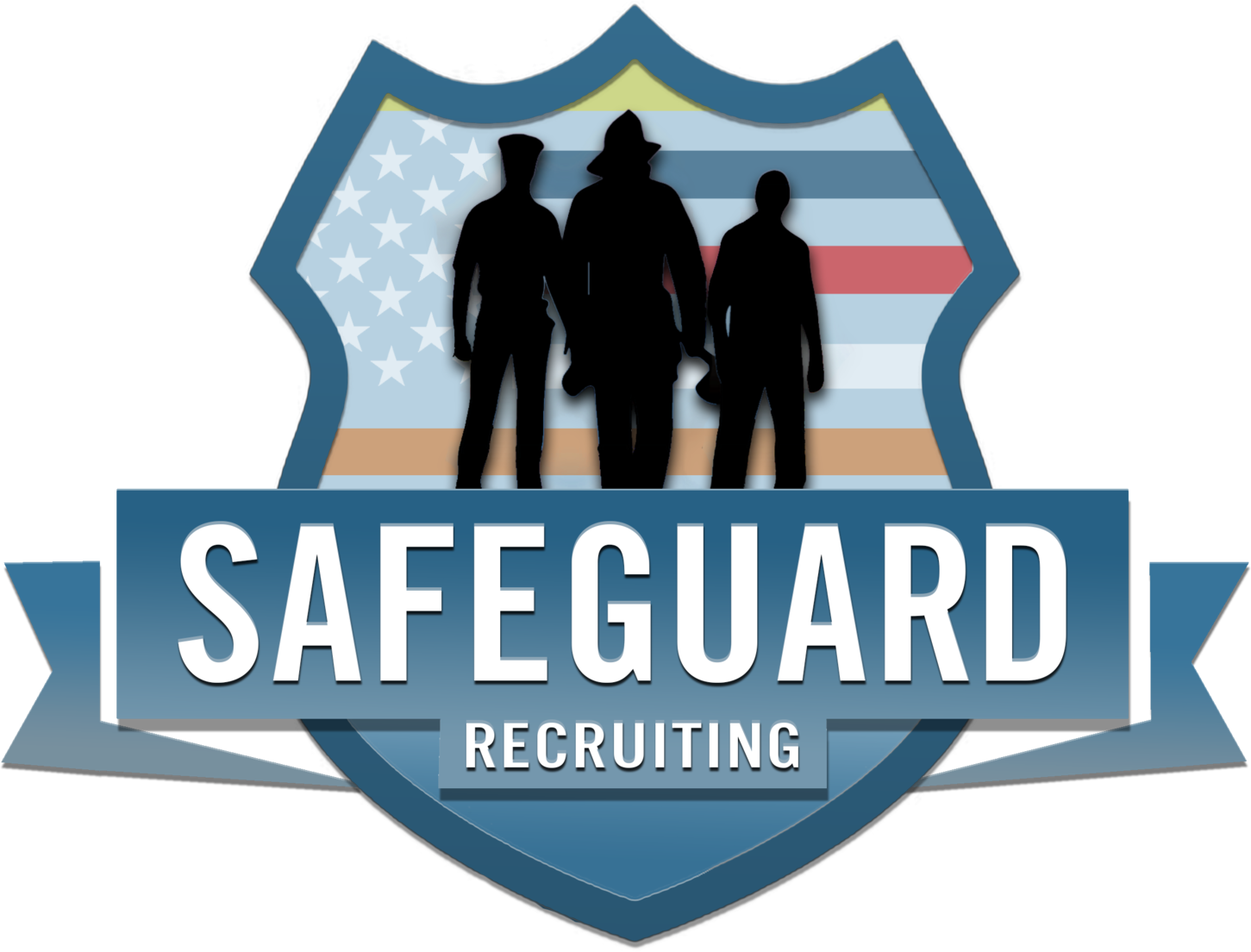 Contact Us
Feel free to contact us with any questions
EMAIL:
PHONE:
(539) 302-4003
It is no secret that law enforcement recruiting is in the middle of a crisis. I've discussed what was coming for several years and while I used to spend time convincing others that our recruiting strategies must change, most are now on board. While I applaud the...