RECRUITING THE NEXT GENERATION
"The training on recruiting blew me away. Finally, we have hope that we will not only be able to recruit the best and the brightest but retain those officers for many years to come."
— Jason, Providence (RI)
"This was one of the most informative and dynamic courses we have seen at our annual conference in many years."
— Rebecca, Oregon Department of Public Safety
Recruiting Seminar From The Experts
Here Are Just Some Of The Topics You Will Receive
What Is Recruiting
Learn what recruiting is and why simply "marketing" your agency will not work.
How To Leverage Technology
Recruiting is more than a fancy website or online campaign. Our team will provide cutting edge resources that will drive candidates to your agency.
Leadership Is The Key
Recruiting is about leadership more than benefits and wages. Our team will break down the latest research and show your agency exactly what leaders can do immediately to attract candidates.
Best Practices
Our team knows what works and what doesn't work. You will leave this dynamic seminar with the best practices in the industry to recruit at the highest level.
Social Media
Millions of dollars are being spent with online recruiting campaigns but Big Tech is keeping a secret that tends to take your money with very little result. We can help you save money while attracting great candidates.
Retention
Recruiting means nothing if you are unable to retain employees. Our team will provide you the latest data and research on how you can ensure that the hard work you put in to hire never goes to waste.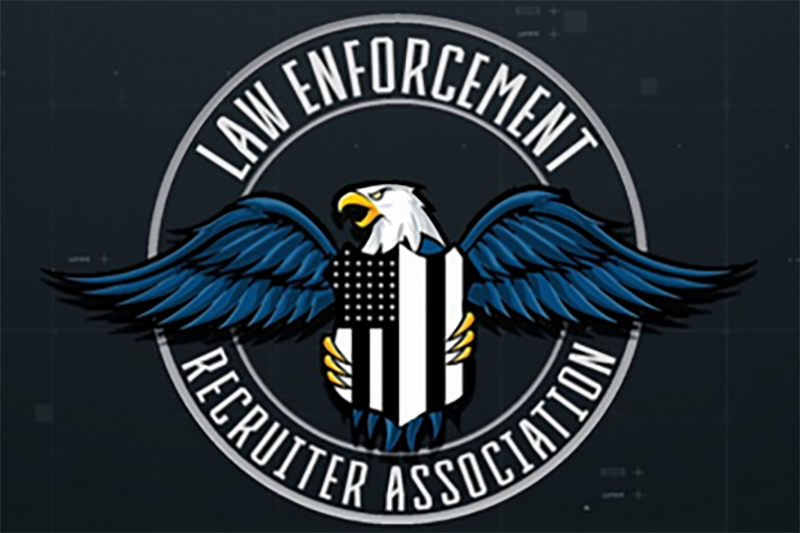 Endorsed By Industry Leaders
SAFEGUARD Recruiting is the only recruiting firm endorsed by the Law Enforcement Recruiter Association (LERA) and Law Officer Magazine. Contact us today and find out why SAFEGUARD is leading the industry.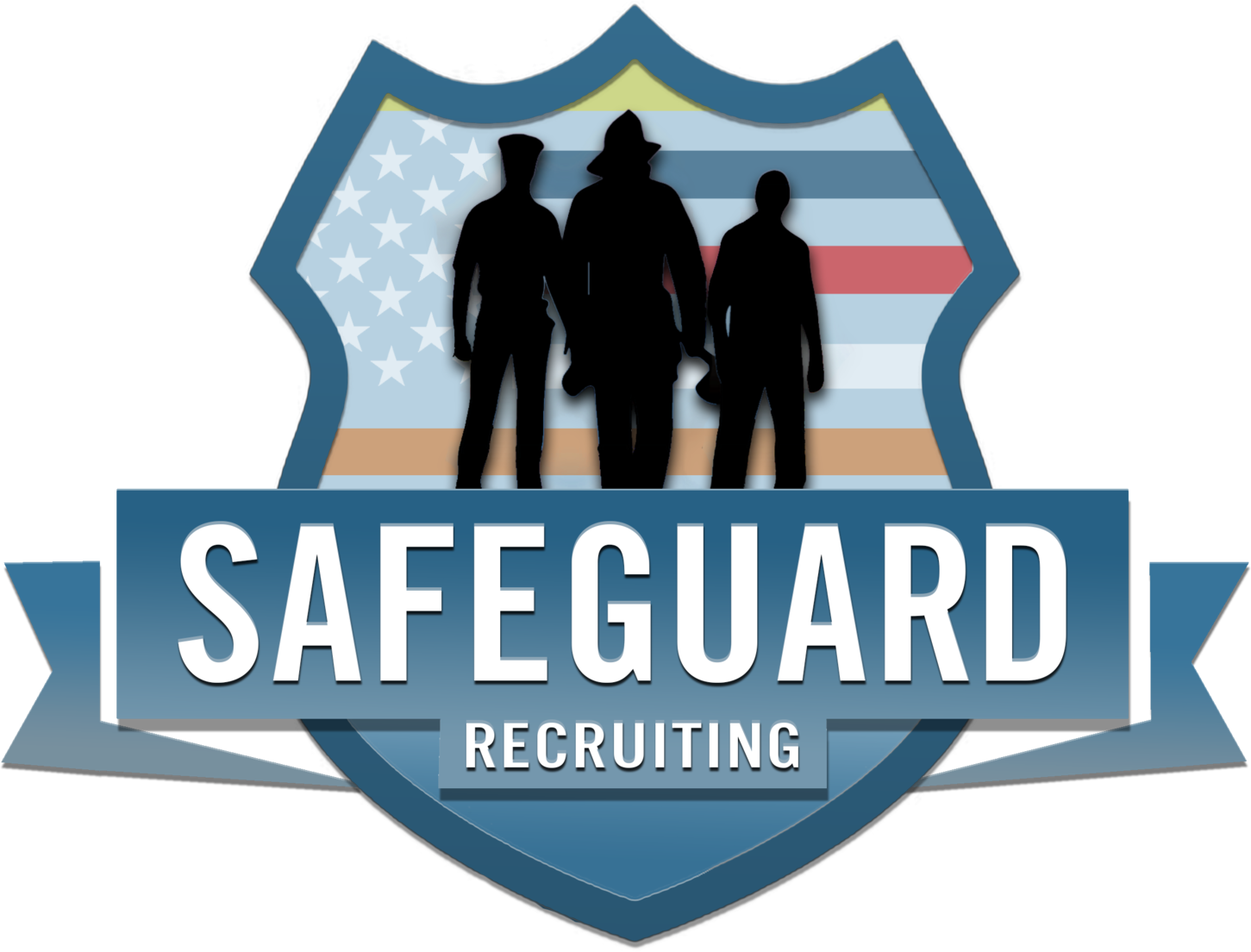 Contact Us
Feel free to contact us with any questions
EMAIL:
PHONE:
(539) 302-4003
As I have previously discussed, law enforcement actually practicing recruiting is a new phenomenon. Until recent years, there were always more qualified candidates than openings and while agencies typically "recruited," the efforts had more to do with marketing their...