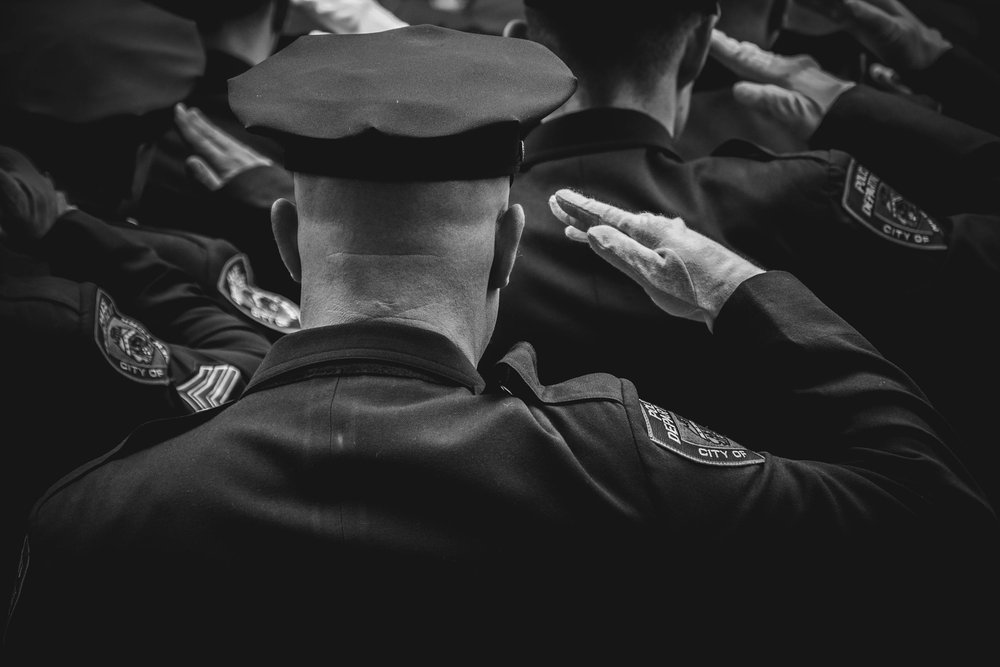 The Difference
SAFEGUARD Recruiting has revolutionized the ways and methods that are traditionally used to recruit law enforcement and other first responders.
In fact, until now actual recruiting was not even needed for communities across the United States. While traditional recruiting methods such as job fairs, universities and the military served the purpose of convincing potential employees to join a specific agency, very little resources were needed to convince those potential candidates to enter the profession.
Today, America is facing a crisis of epic proportions and the crime rate is showing it in real time.
Using cutting edge technology with a real time dashboard, SAFEGUARD Recruiting will bring candidates to your agency immediately. Our team comes from the same environment that they are recruiting in and it is the combination of technology and our personal relationships that will make the difference for your agency.
Doug Larsen
President, SAFEGUARD Recruiting
"Our approach that goes after potential recruits on multiple levels is what sets SAFEGUARD Recruiting apart from a typical digital campaign."
Doug Larsen