FIND AND MENTOR RECRUITS YEARS AHEAD
Identify
Why wait until you need employees to start recruiting? SAFEGUARD has taken some of the best practices from other industries and we can identify and begin building relationships with your potential recruits years ahead of their eligibility. Using the same technology to find recruits immediately, we can find a pool of recruits in High School or College and tell them about your agency in an ongoing campaign.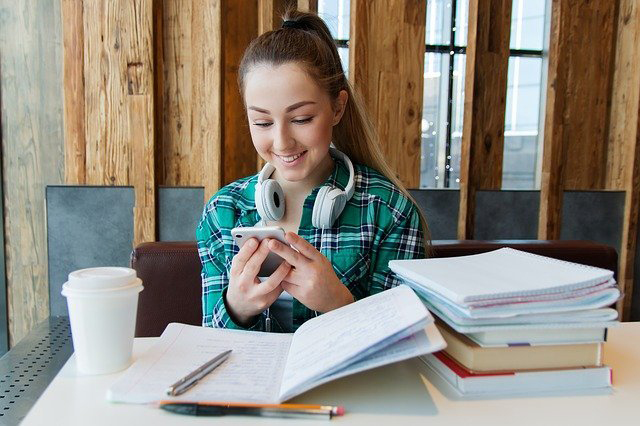 Mentor
Once we have identified a "future" pool of candidates for your agency, we place them in a regular e-mail / texting campaign and we continue to tell them about why they should work at your department. From basic marketing of that you have to offer to how to prepare for testing, we do all the work for you and you will know for years to come, who your candidate pool is and when they will be eligible to pin on the badge.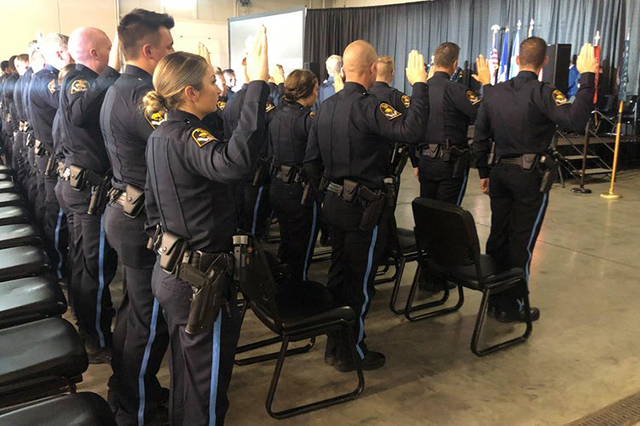 Hire
Hiring quality candidates is not a one year campaign or multiple trips to a recruiting fair. SAFEGUARD Recruiting will work for you, every day of the year, to bring you the most motivated and highest caliber candidate to hire. It takes more than a budget to a recruiting officer….it takes effort every hour of the day and we can ensure that your staffing maintains the desired level.
The common excuse is that first responder recruiting is suffering because the intent and motivation to do the job has been hurt by those outside the profession. Those challenges will remain and there must be a different approach to recruiting.
SAFEGUARD Recruiting has adopted strategies from college sports that routinely begin making contact with potential players in middle school and long term relationships are built.
We do the work for you while you serve your community.
Test our Live Recruiting Demo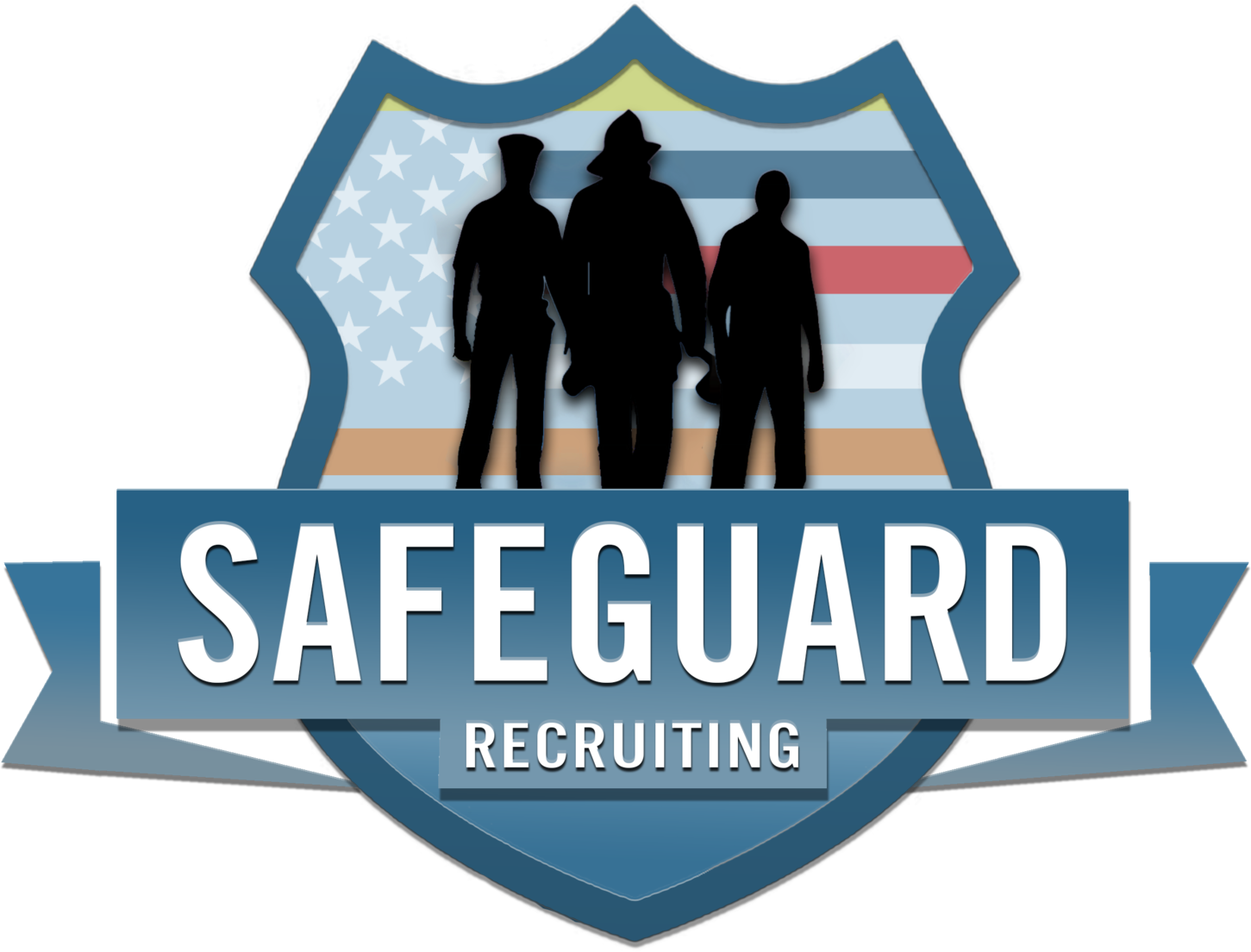 Contact Us
Feel free to contact us with any questions
EMAIL:
PHONE:
(539) 302-4003
As I have previously discussed, law enforcement actually practicing recruiting is a new phenomenon. Until recent years, there were always more qualified candidates than openings and while agencies typically "recruited," the efforts had more to do with marketing their...