You can access the webinar by requesting it below. Once completed, you will receive an e-mail with the link to the webinar.
"SAFEGUARD Recruiting has been an excellent resource for my agency and has far surpassed our previous efforts. Not only have our applicants increased but the quality of candidates have improved greatly. Their ideas have been both unique and highly successful for our recruiting and hiring process."
Test our Live Recruiting Demo
"SAFEGUARD Recruiting is the answer to providing safety and security in America today."
— Law Officer Magazine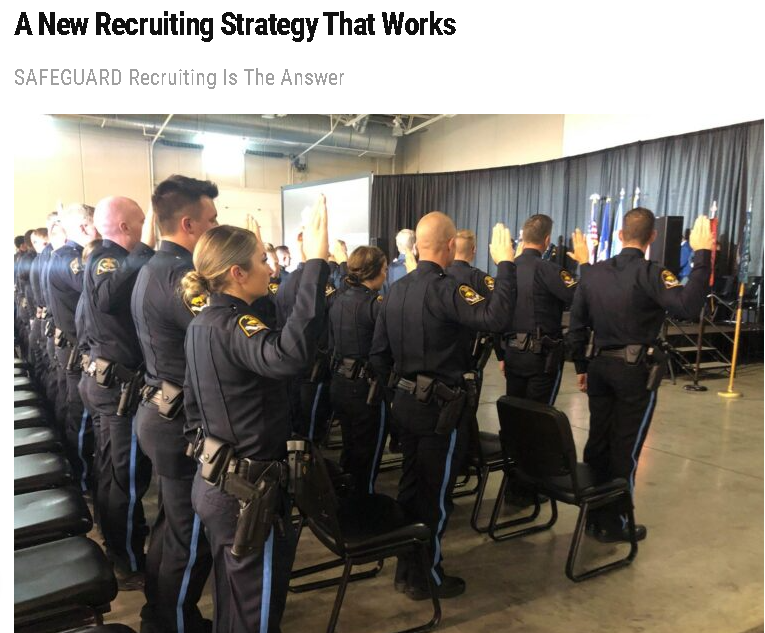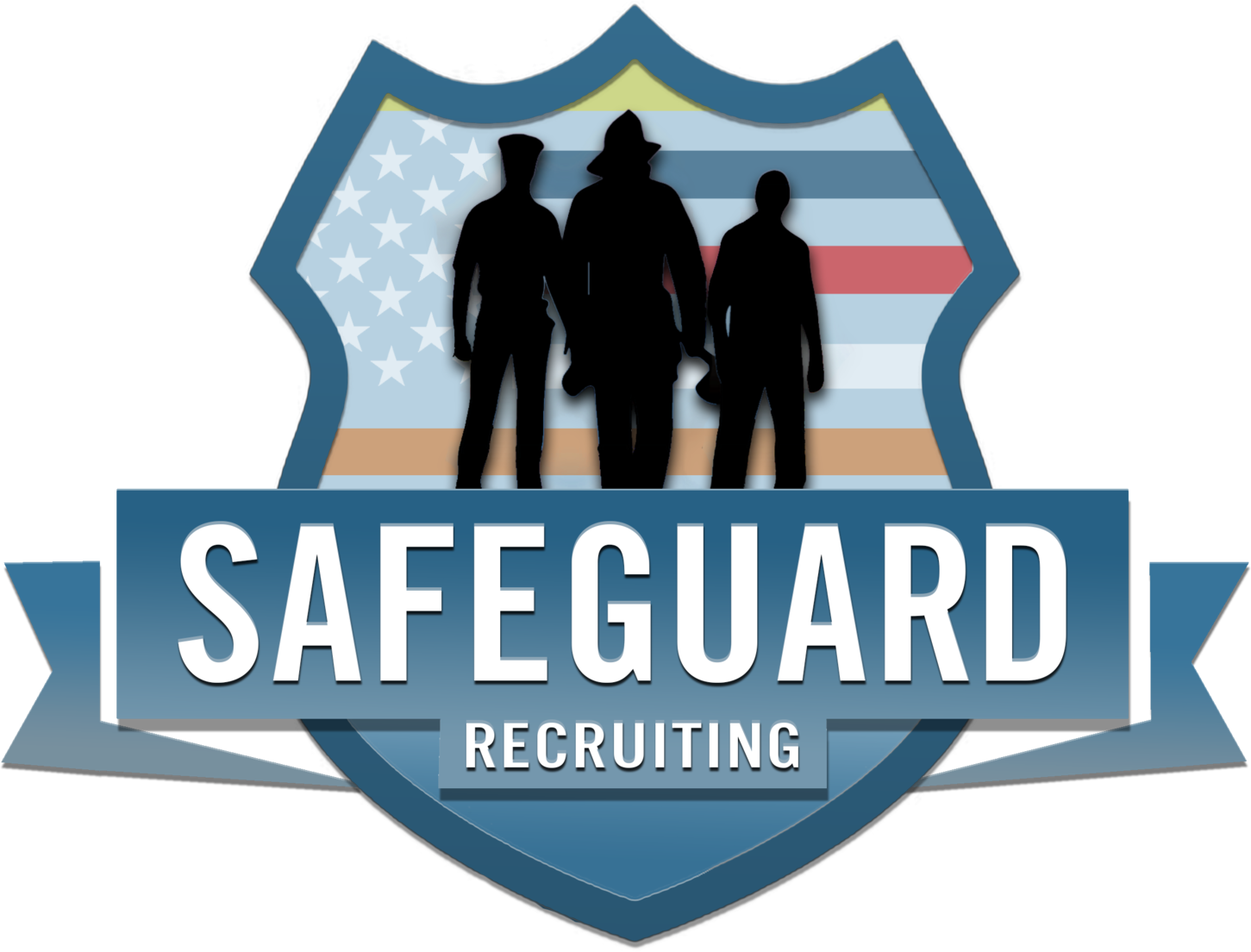 Contact Us
Feel free to contact us with any questions
EMAIL:
PHONE:
(539) 302-4003
As I have previously discussed, law enforcement actually practicing recruiting is a new phenomenon. Until recent years, there were always more qualified candidates than openings and while agencies typically "recruited," the efforts had more to do with marketing their...