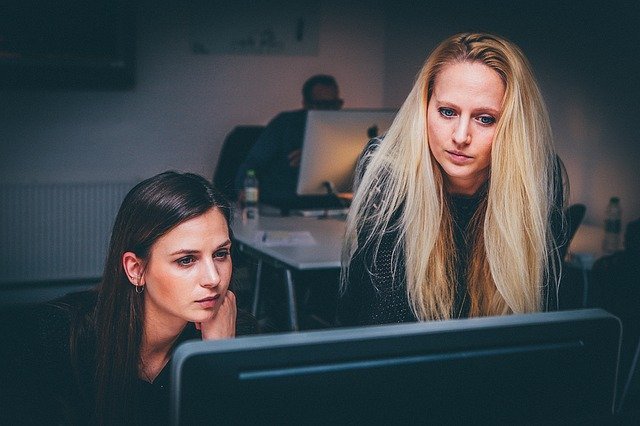 Partnership
We believe that our clients are partners in our mission to provide communities with the best and brightest men and women to wear the uniform. We launch this partnership with an exhaustive interview with the agency to discover their exact needs.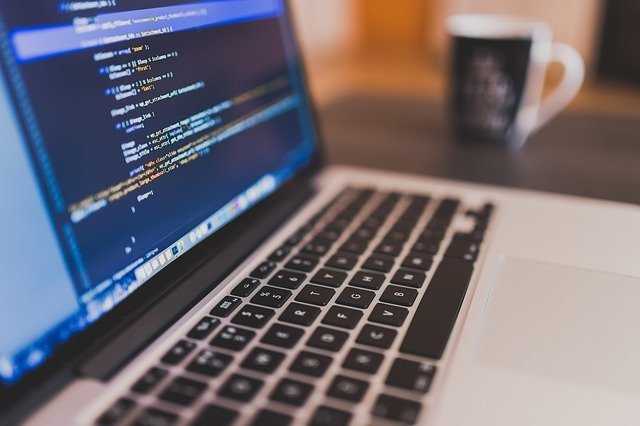 Technology
Once we understand the specific needs of the agency, we launch our technology across various online platforms and find the right candidates for the agency. While general recruiting firms may have similar technology, you will find that our expertise in your industry combined with our industry leading real time dashboard will be the difference in your success.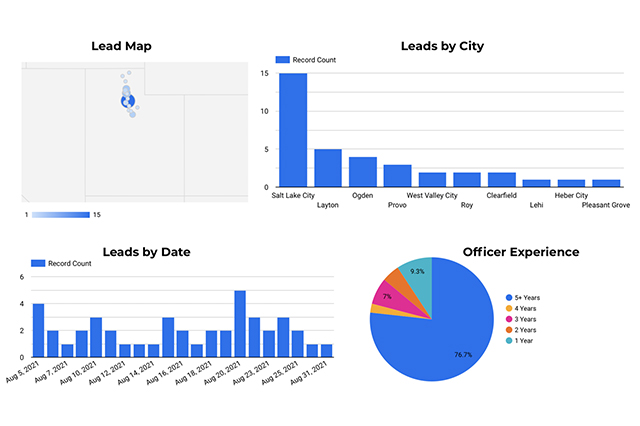 Real-Time Tracking
Upon the launch of your campaign, we will stay in constant communication with your agency and will refine our efforts to maximize your results. You will be given access to a personalized dashboard where you can track your results up to the minute.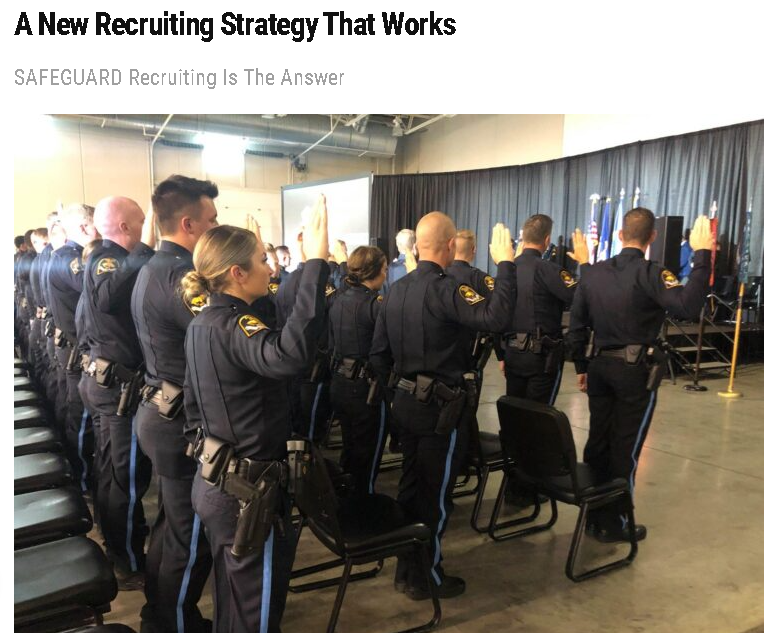 "A Game Changer"
"SAFEGUARD Recruiting is the answer to providing safety and security in America today."
-Law Officer Magazine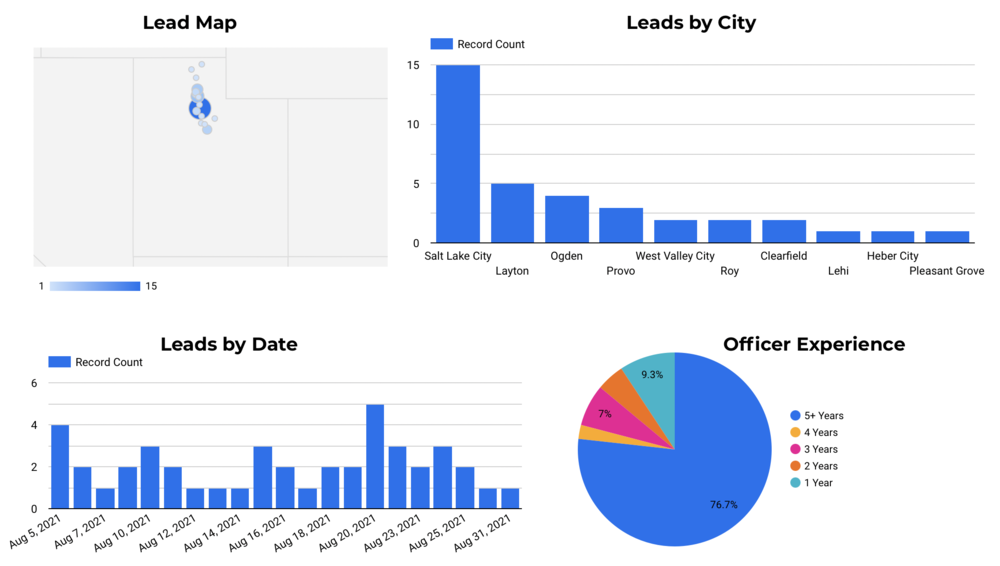 Cutting Edge Analytics
Our team of experts use cutting edge technology to bring recruits to you. Rather than using first responder employees to recruit, our technology and team of current and former first responders will strategize specifically for your agency and bring you real time results.
Team of Experts
Our team consist of current or former first responders and we leverage that experience and expertise to bring you not only potential candidates but recruits that will succeed for decades to follow.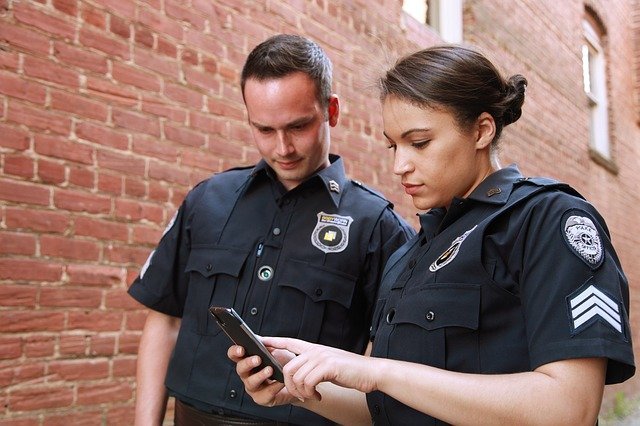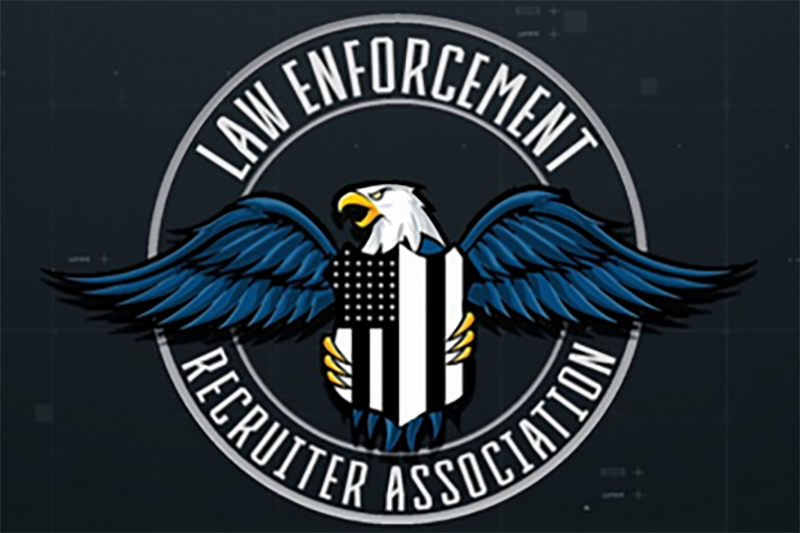 Endorsed By Industry Leaders
SAFEGUARD Recruiting is the only recruiting firm endorsed by the Law Enforcement Recruiter Association (LERA) and Law Officer Magazine. Contact us today and find out why SAFEGUARD is leading the industry.
"SAFEGUARD Recruiting is the answer to providing safety and security in America today."
— Law Officer Magazine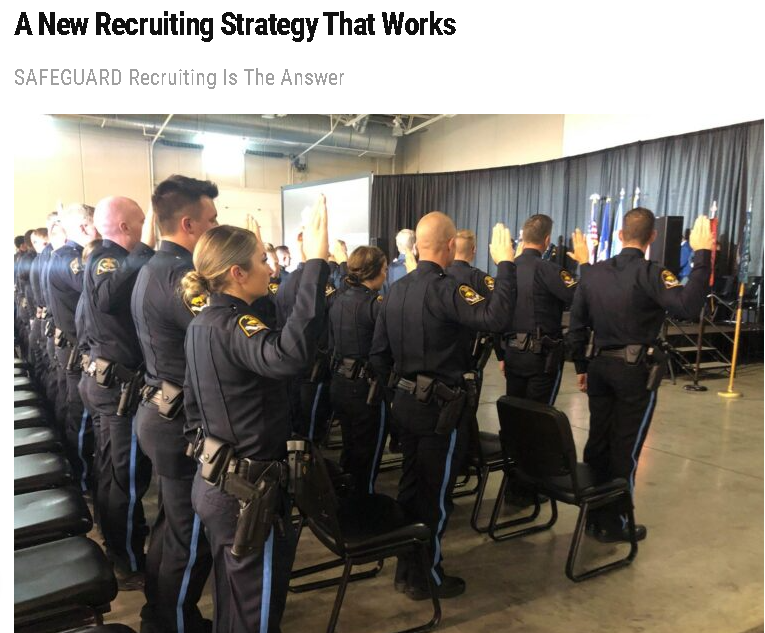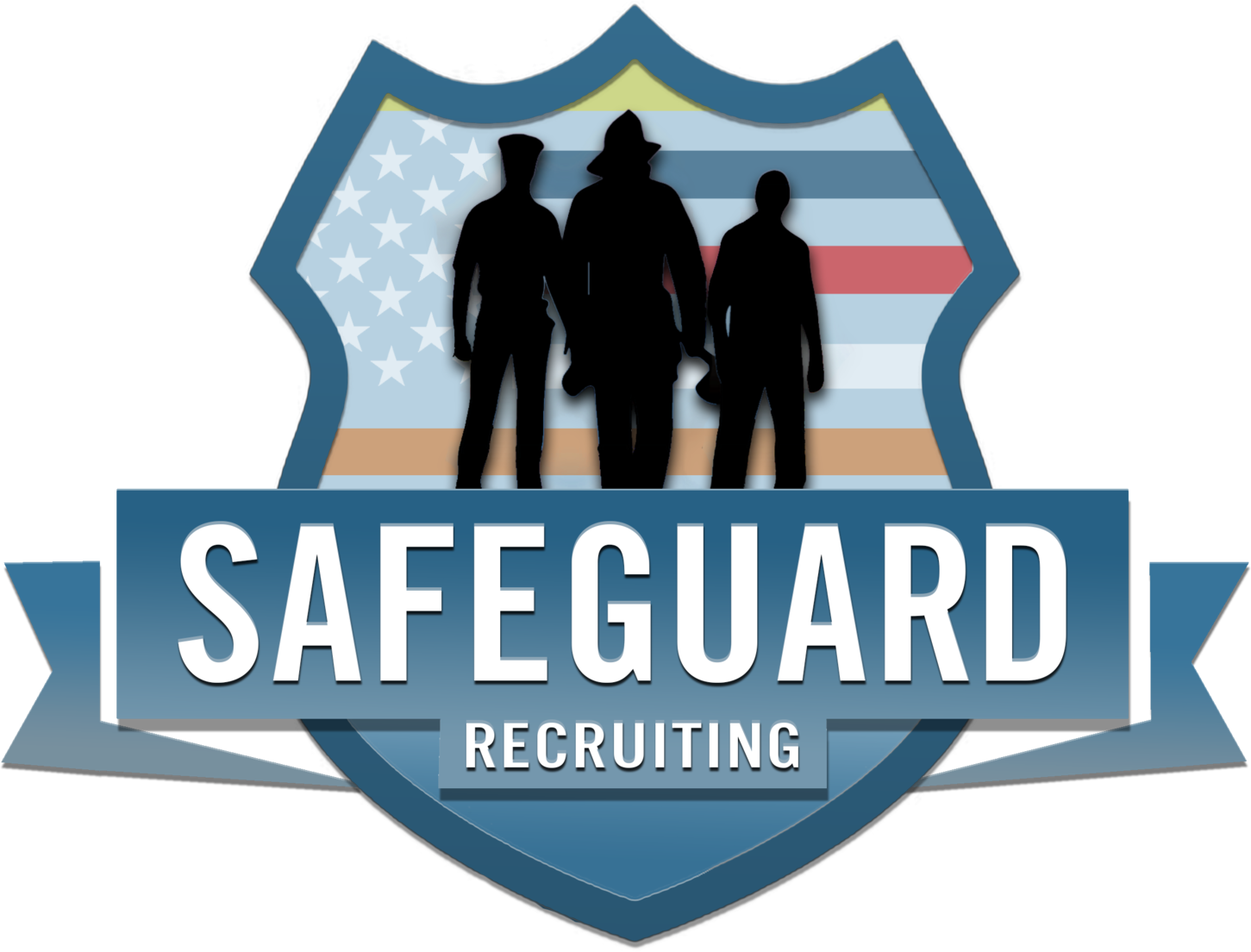 Contact Us
Feel free to contact us with any questions
EMAIL:
PHONE:
(539) 302-4003
It is no secret that law enforcement recruiting is in the middle of a crisis. I've discussed what was coming for several years and while I used to spend time convincing others that our recruiting strategies must change, most are now on board. While I applaud the...