Doug Larsen, President
Doug Larsen is a retired law enforcement executive with twenty years of experience in business development and client-centered sales. His expertise in account development and B2B procedures is unmatched in the recruiting industry.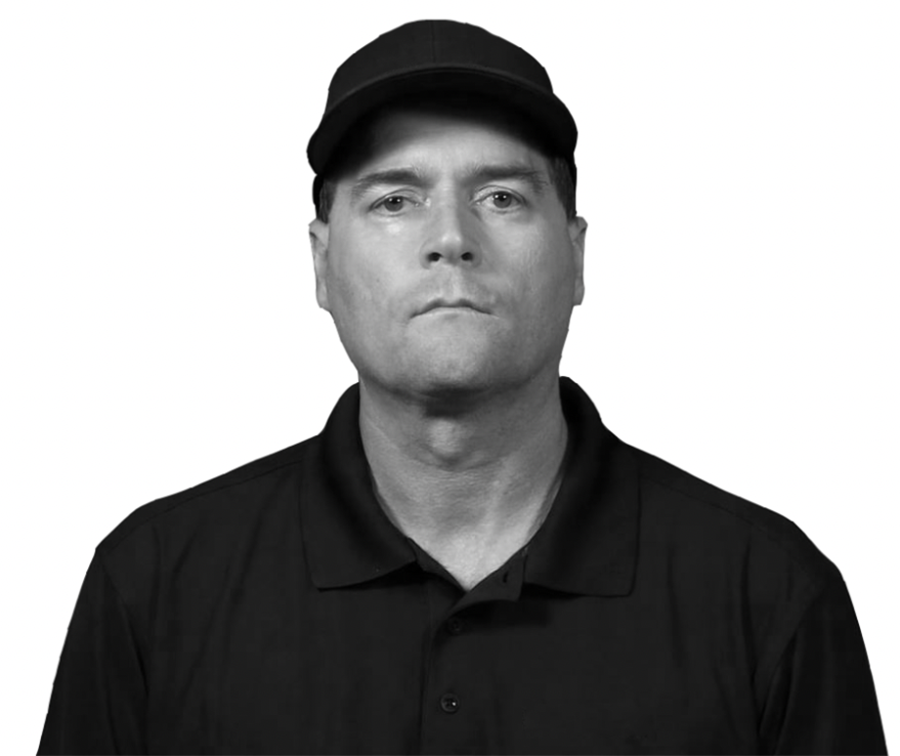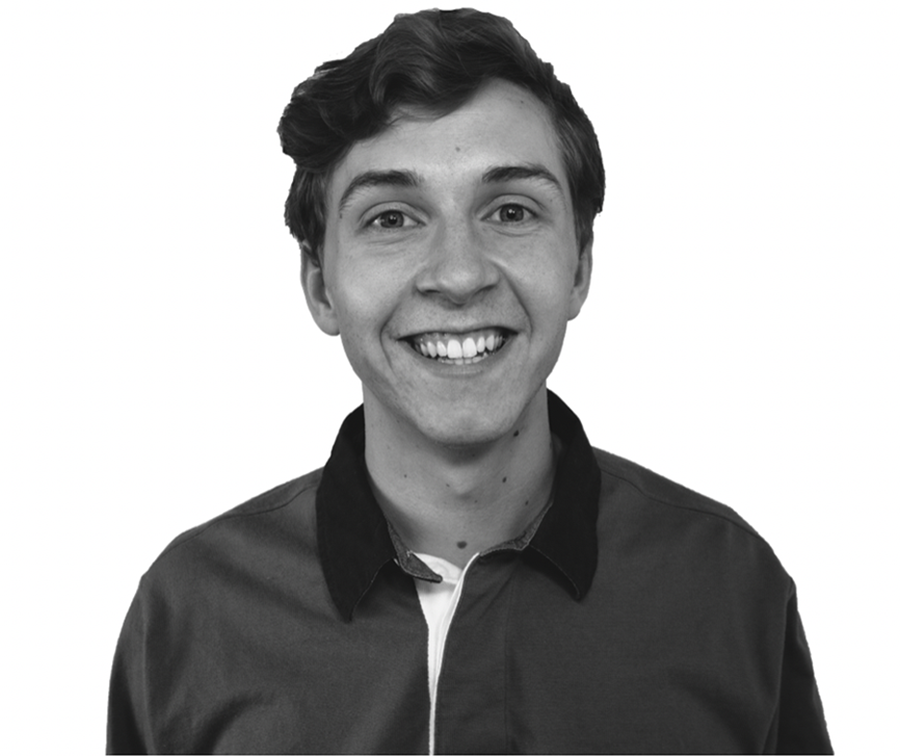 Jake Peters
Jake is a digital marketing expert in the recruiting industry and has spent the last several years developing those skills for the trucking industry. His success in that challenging environment is a perfect match for law enforcement.
Test our Live Recruiting Demo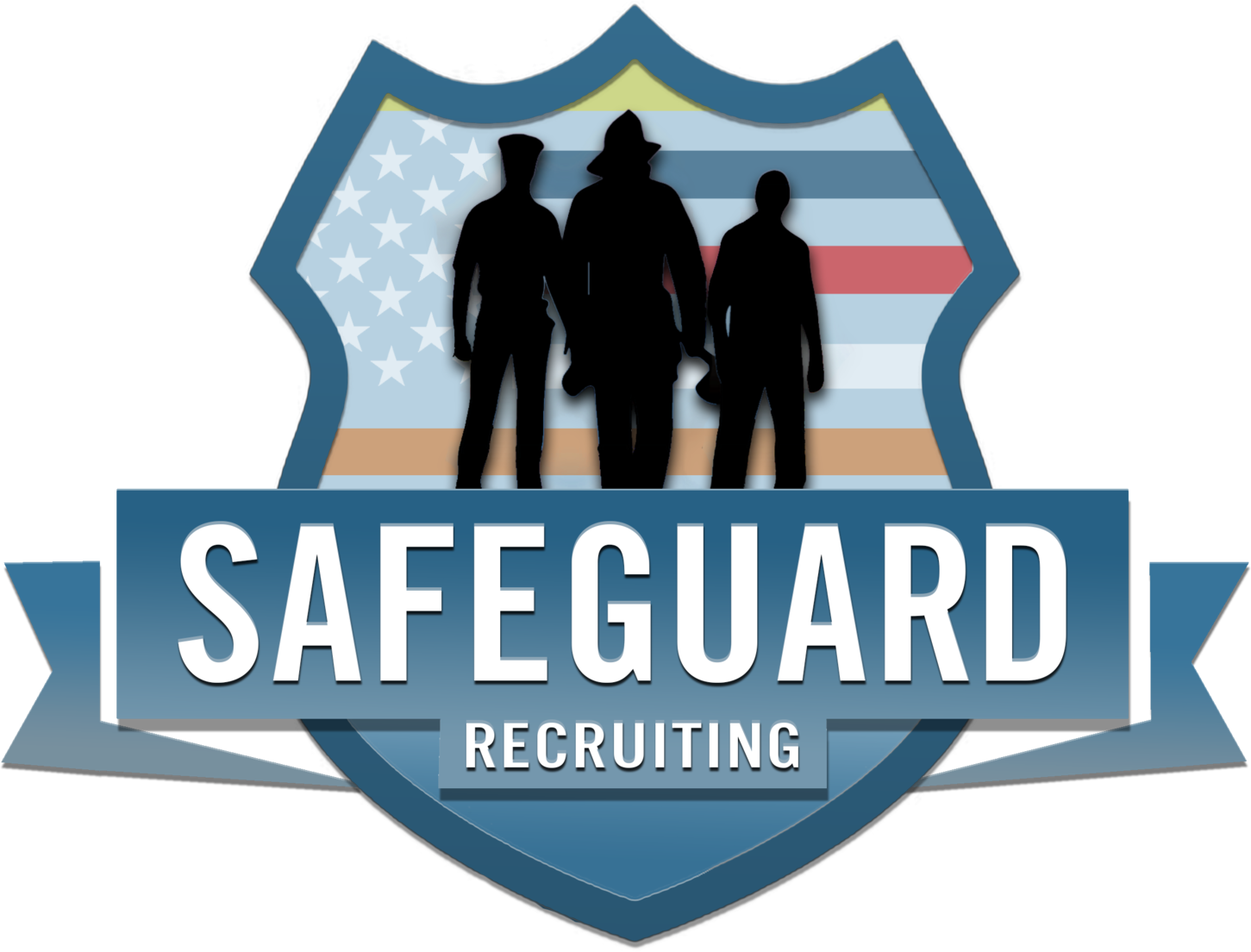 Contact Us
Feel free to contact us with any questionsd
EMAIL:
PHONE:
(539) 302-4003