FREQUENTLY ASKED QUESTIONS
Why Does Public Safety Need SAFEGUARD?
Traditionally, the first responder community has not had to recruit. Recruiting campaigns or recruiting officers were primarily used to convince someone who was already going into the profession to come to that respective agency. In recent years, that has all changed. There is no longer hundreds of willing candidates waiting to enter the profession within each community and that is where SAFEGUARD Recruiting can help. Through our experience and technology, we bring recruits to you rather than you going to them.
How is SAFEGUARD different from a typical recruiting firm?
There is no shortage of headhunters or companies that utilize technology to assist companies in recruiting but we are different in some very distinct ways. We are the first and only recruiting company that only focuses on public safety rather than adding public safety to other industries. This gives us a unique advantage in that we not only are able to provide personal service but our team either works full time in public safety or are retired from the profession. In short, we know what you need and we know what candidate(s) can help you fulfill your mission.
Our mentorship program is a long term strategy that can end your recruiting woes forever. Utilizing our technology, we find potential candidates in High School or College and we connect with them over time, using various marketing strategies that focus on your agency.
What does this cost?
Agencies can begin a campaign for as little as $999 per month. Every campaign is different and we provide custom quotes to fit your needs but we are convinced that no one else can provide what we can provide for the cost involved. Traditionally recruiting inside an agency typically involves full or part-time personnel and the travel costs associated with an active recruiting campaign. For a fraction of that cost, we guarantee results like you may have never imagined.
If I don't have money, how can you help us?
Our primary mission is to ensure that communities across the country are safe and that cannot be accomplished without full staffing. Secondly, we care about those communities and the agencies that represent them. It certainly takes money for our business to continue but that is not our primary goal. If budget is an issue, we recommend contacting us anyway and see how we can help.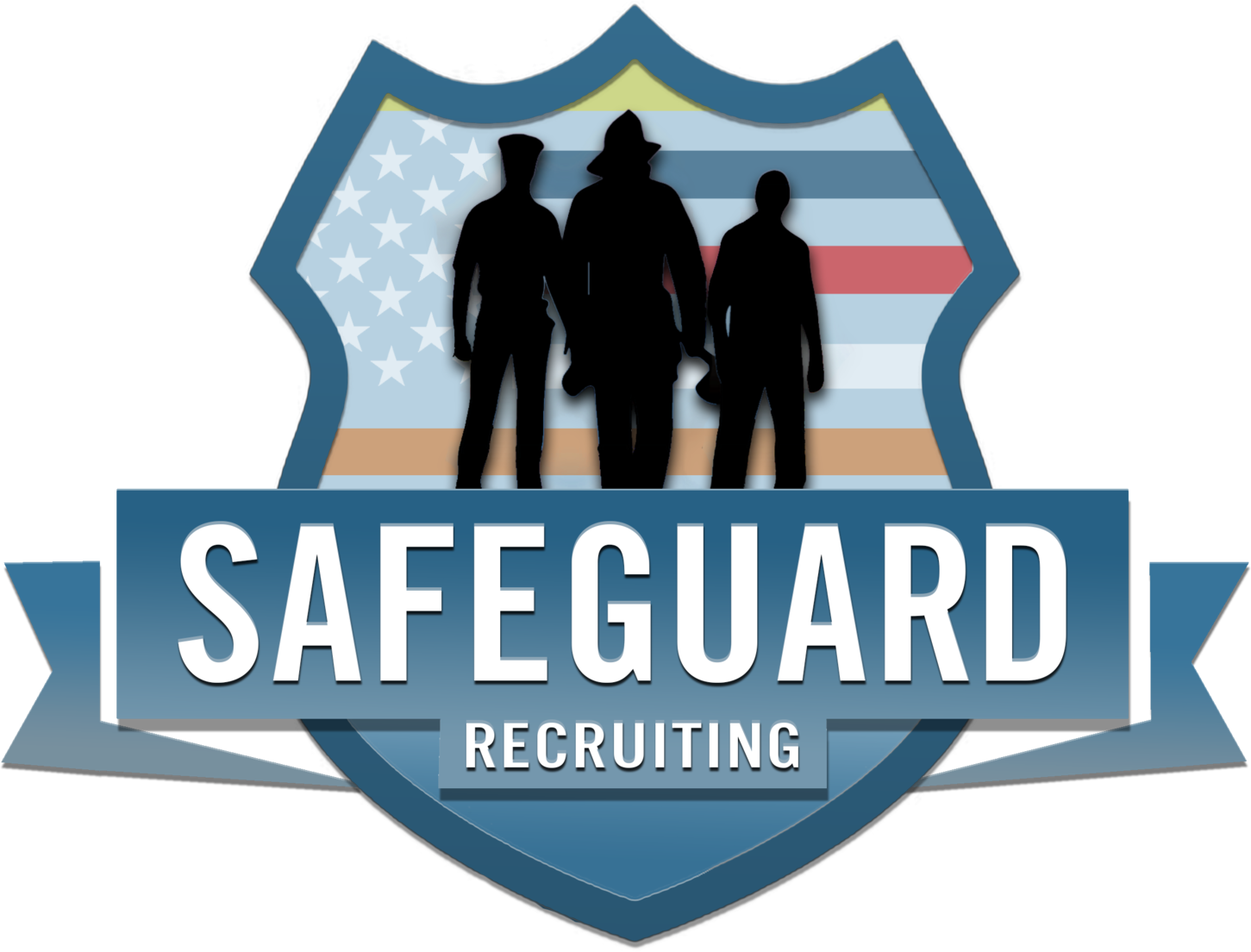 Contact Us
Feel free to contact us with any questions
EMAIL:
PHONE:
(539) 302-4003
It is no secret that law enforcement recruiting is in the middle of a crisis. I've discussed what was coming for several years and while I used to spend time convincing others that our recruiting strategies must change, most are now on board. While I applaud the...