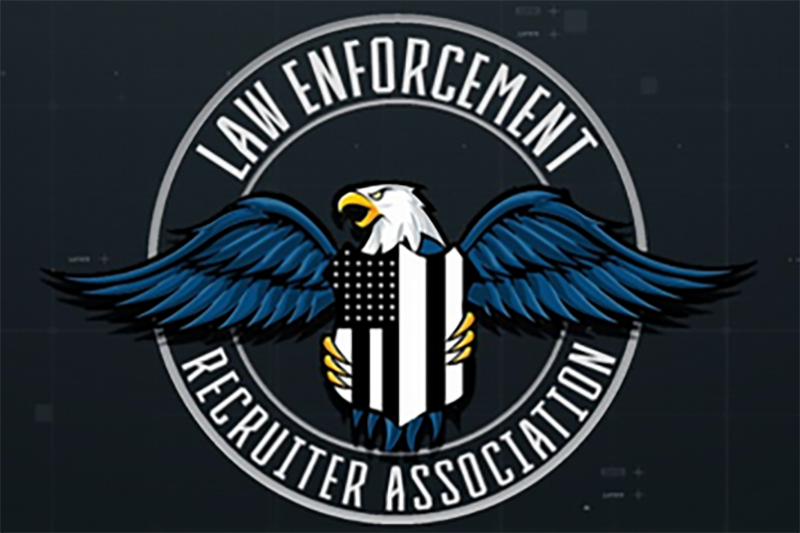 "We recommend SAFEGUARD Recruiting to every member because they are the best in the industry."
— Law Enforcement Recruiter Association
JOE PAGS SHOW
SAFEGUARD Recruiting was mentioned on the Joe Pags Show.
"SAFEGUARD Recruiting is the answer to today's recruiting problems and will ensure that communities remain safe."
— Travis Yates, Author: "The Courageous Police Leader"
Watch The FREE Training On Recruiting by Travis Yates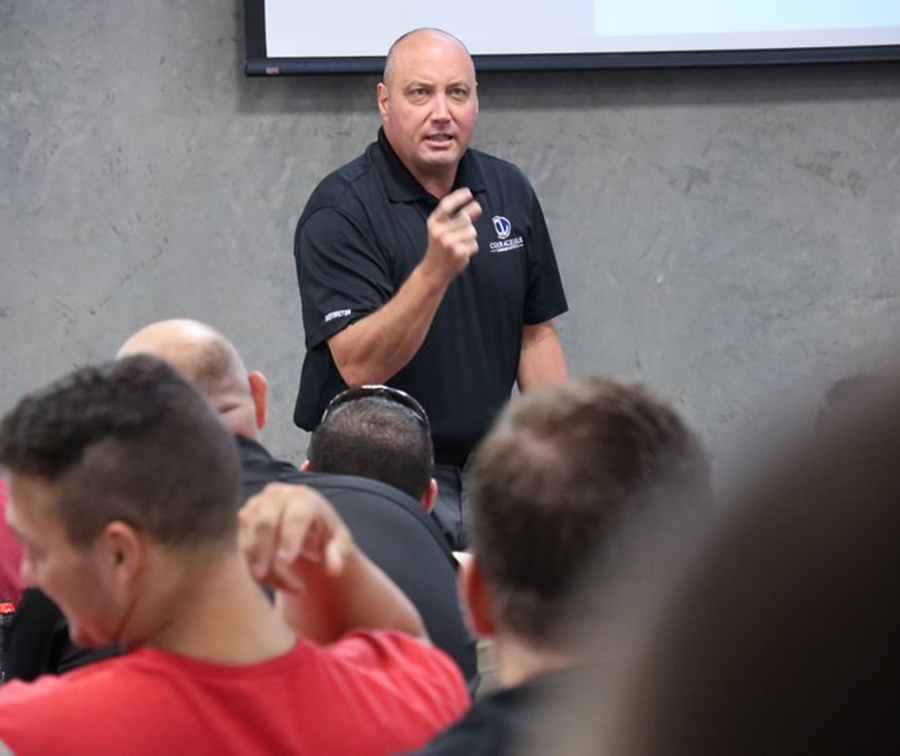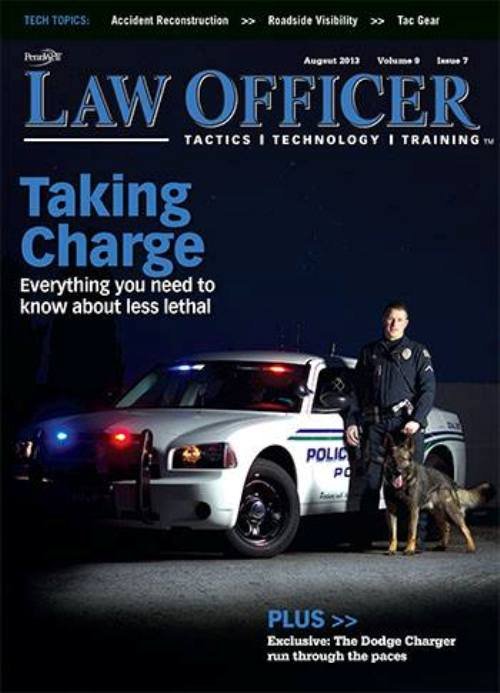 "It is time for public safety leaders to lead and let the best in public safety recruiting do what they have proven to be the most effective way to bring recruits to each agency."
— LawOfficer.com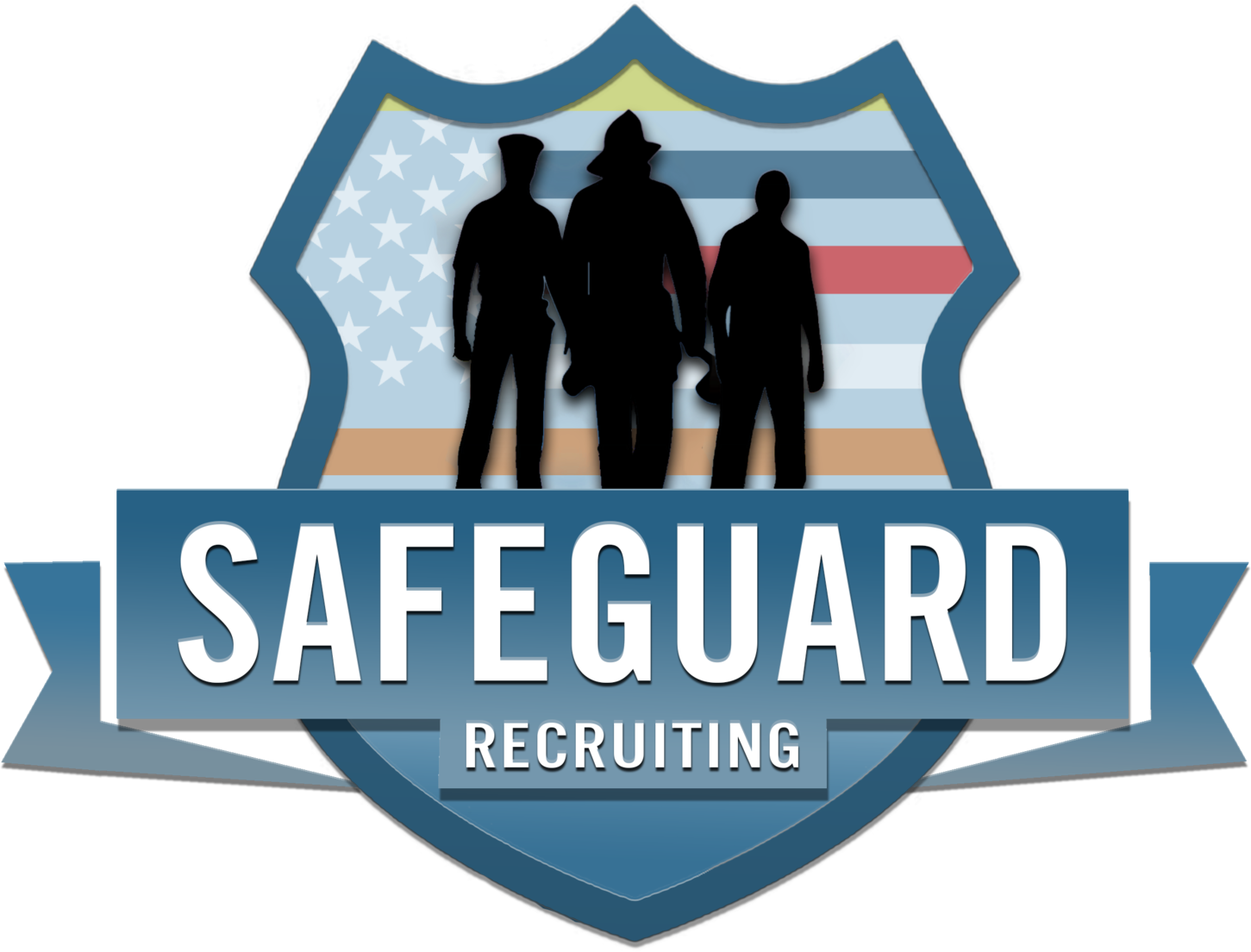 Contact Us
Feel free to contact us with any questions
EMAIL:
PHONE:
(539) 302-4003
It is no secret that law enforcement recruiting is in the middle of a crisis. I've discussed what was coming for several years and while I used to spend time convincing others that our recruiting strategies must change, most are now on board. While I applaud the...