I have been on what you would call a "revival" tour in the last several years about law enforcement recruiting. Unfortunately, I must be a terrible evangelist because there has not been a revival. I have had the honor of being in front of a lot of cops across the...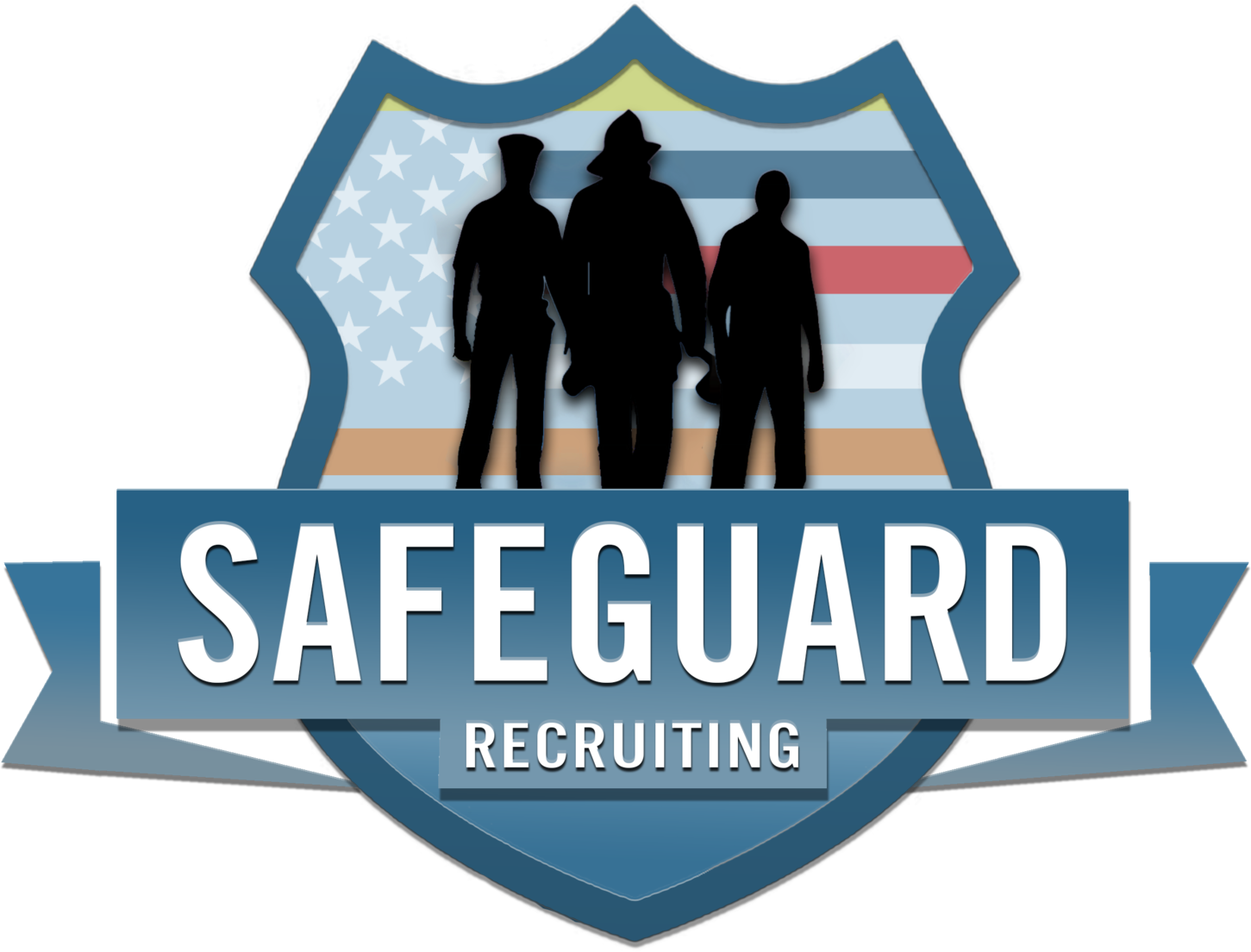 Contact Us
Feel free to contact us with any questions
EMAIL:
PHONE:
(539) 302-4003
When it comes to using social media for recruiting, law enforcement has been a bit behind compared to other industries. Officers love social media, it helps them stay connected with loved ones while away for work. Yet, departments are afraid to implement any type of...